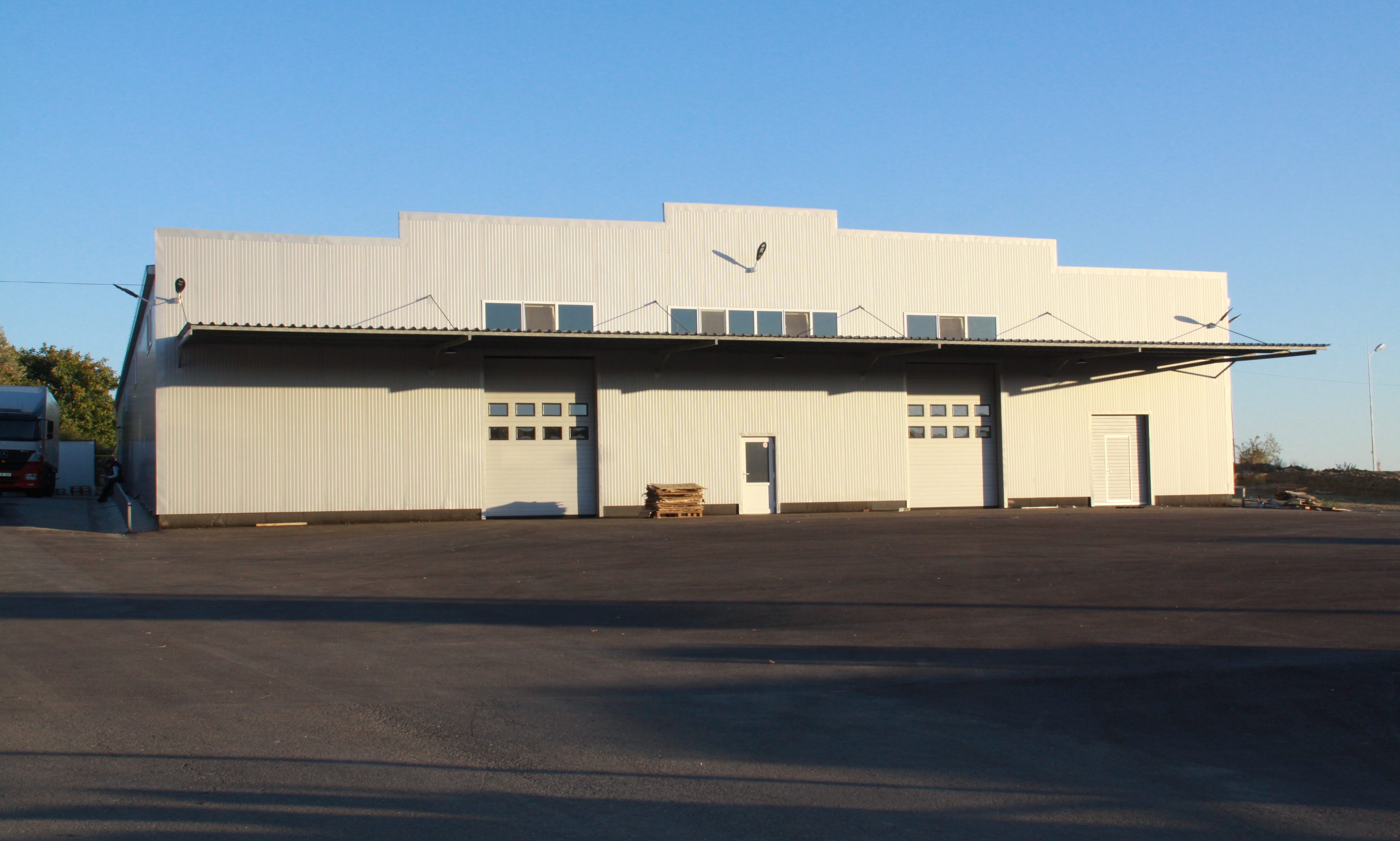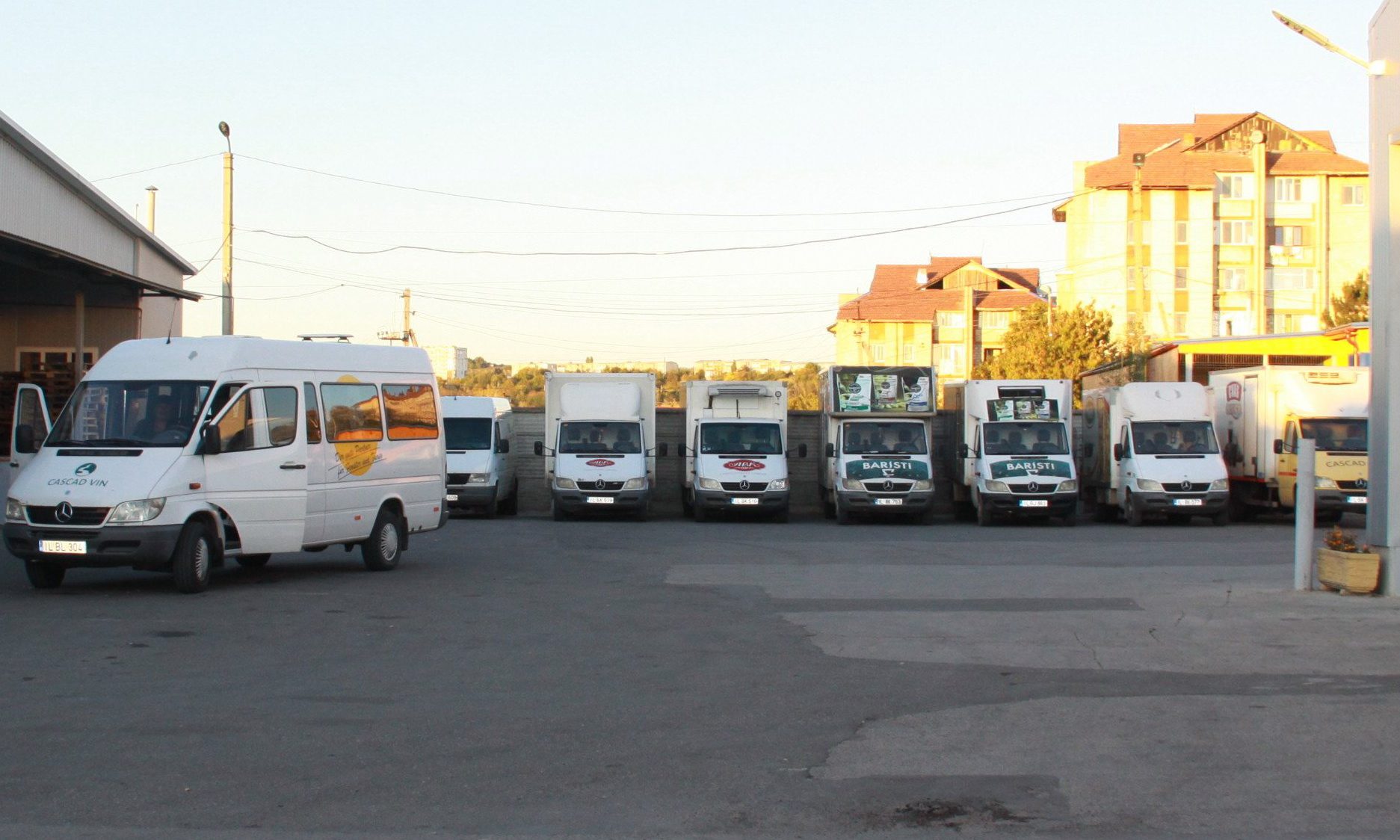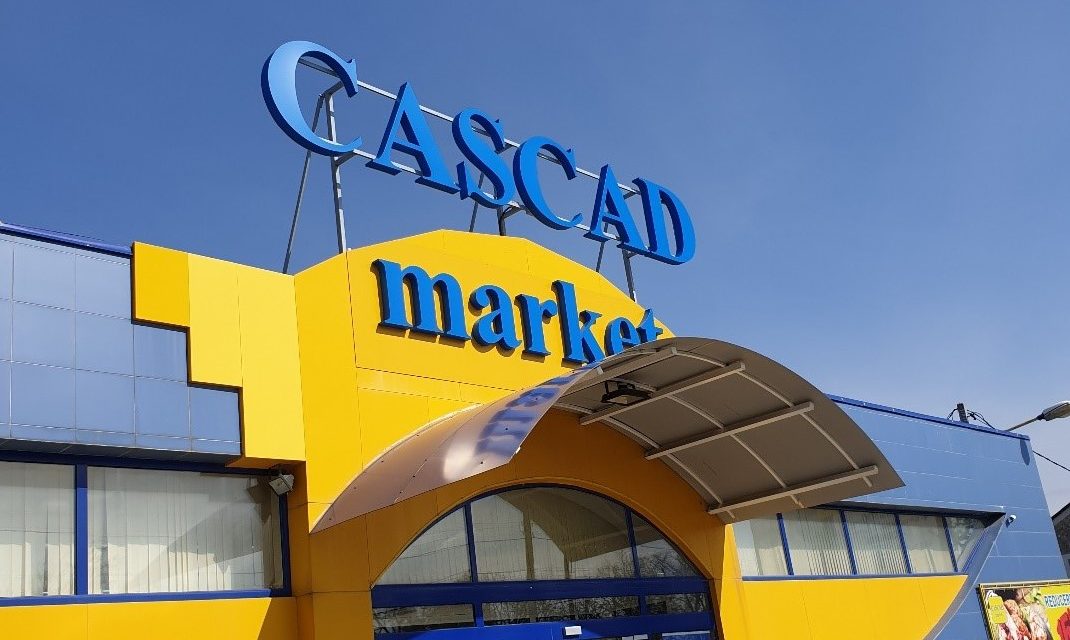 Our production
We constantly improve the
quality of our production, adding all the new technology for manufacturing, packing and
optimization flow.
Pastry goods
Fresh and recognizable pastry goods suitable for any customers' tastes.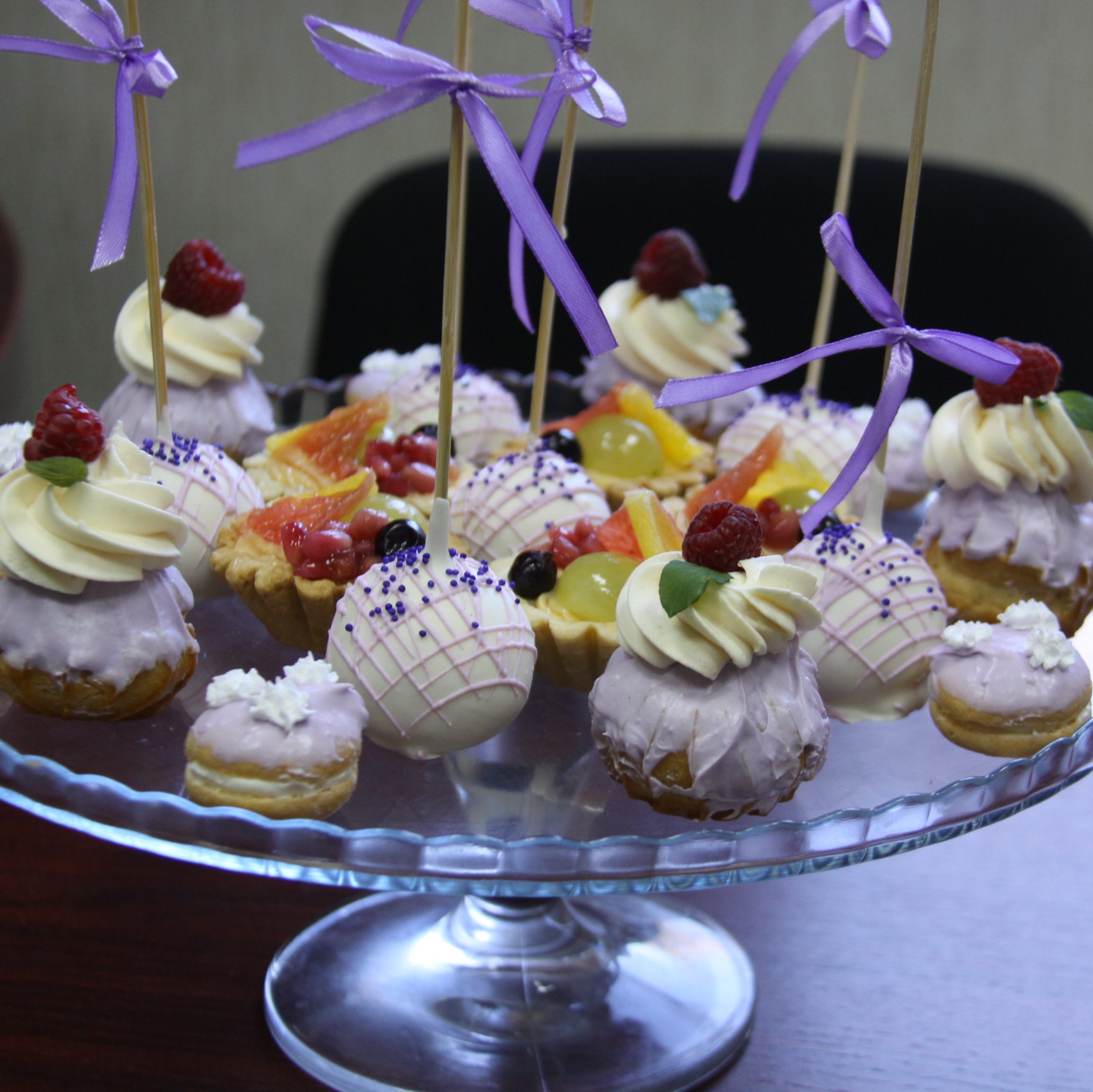 Sparklings and wines
Sparkling, red, white, rose, sweet, semi-sweet, semi-dry – wines for every taste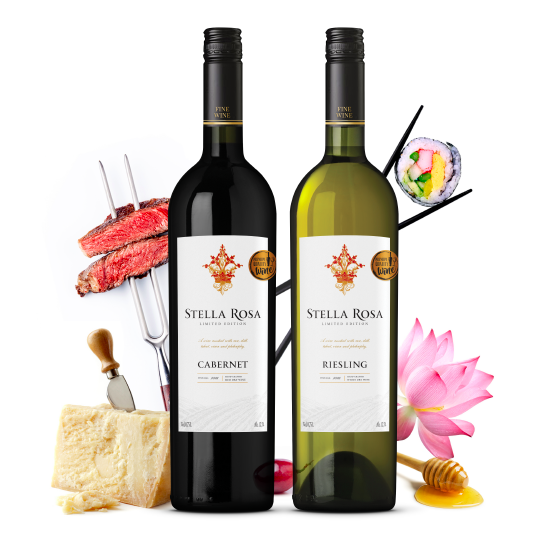 Photographs
Some visual representation of
our capabilities.